ShoshanaBrun
25 years old
I speak English, Spanish, French, Italian
Hi, I'm Shoshana ♥ Before entering, let's make things clear. I want you to do three things for me. One: Do not offend for anything you want below .. Two: Forget your inhibitions. Three: (and very important). From now on, everything we are going to do will be between you and me. You have to make this place a meeting to explore the most attractive side of your sexual fantasies. I am tempting, attractive, challenging, woman who seduces and mocks, your body and your mind know what you want and here you will find it. There are no secrets with me.
Read more »
Online: Come and share with me, let's have an appointment, you will find me from 2:00 to 8:00 pm it will be good to see you!
I love: I like good lovers, those who enjoy and make me enjoy, do not leave space in silence, talk to me and tell me your wishes, I am here to listen to you, I adore and respect my body I have some fetishes and it is fair that you know it!
I don't love: Do not confuse the fun with the ordinary, I like being sexy I have my limit ... I do nothing that I do not like, respect my decisions and enjoy me!
Read less »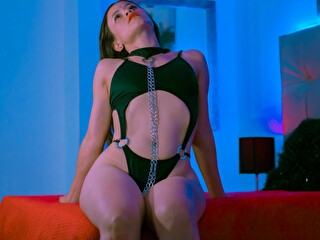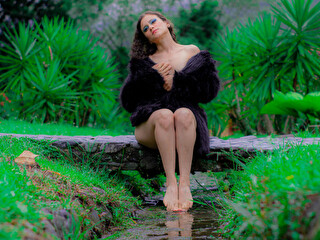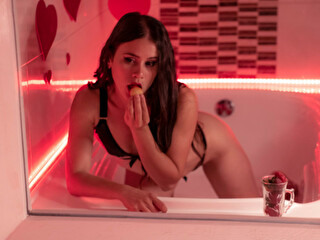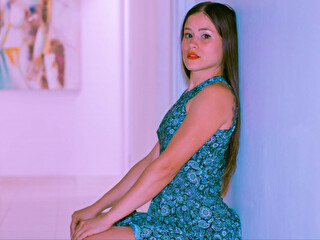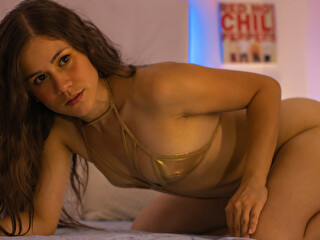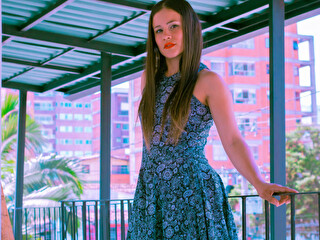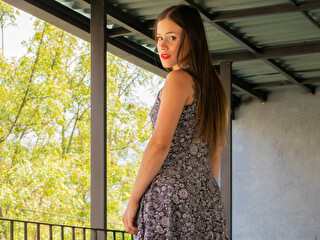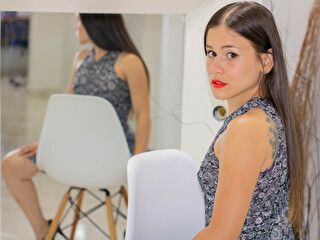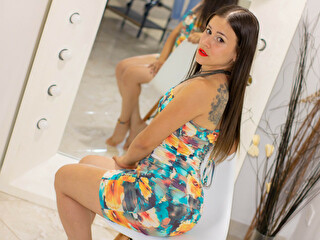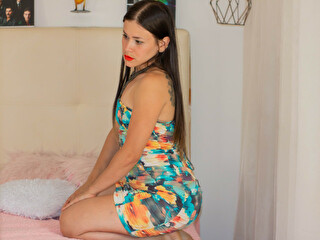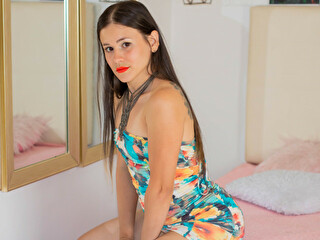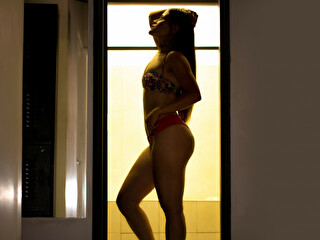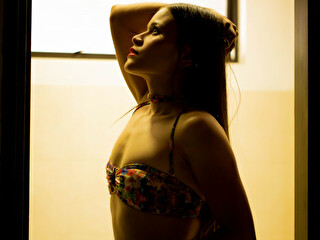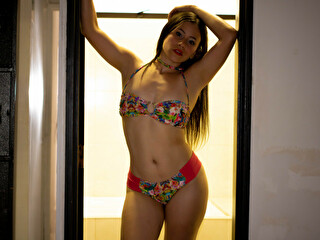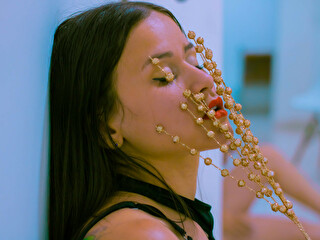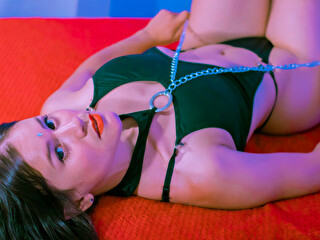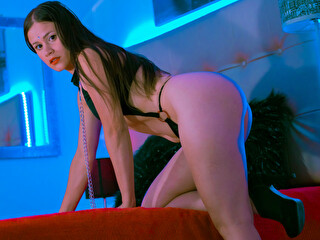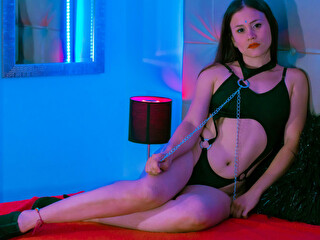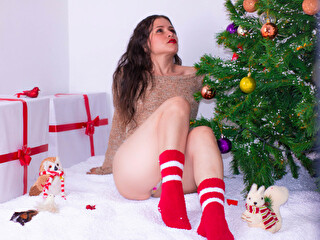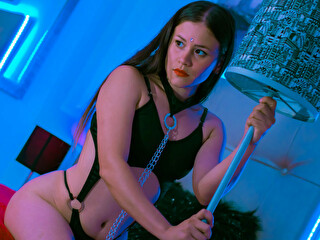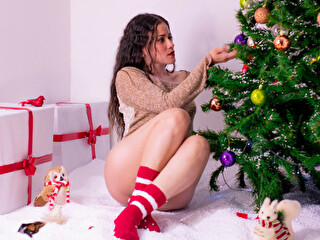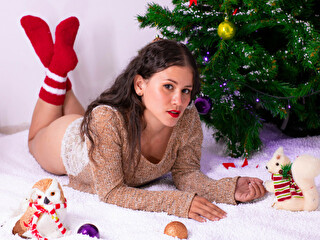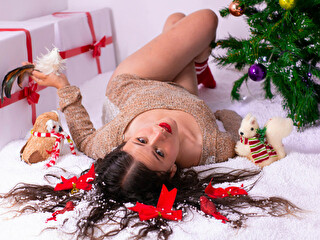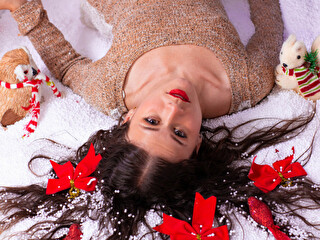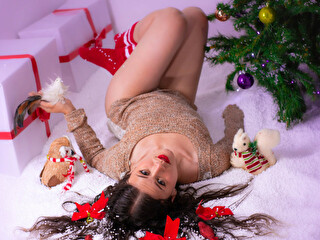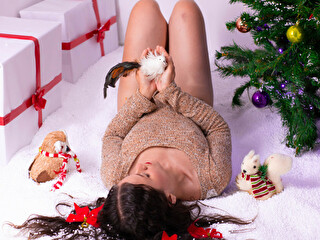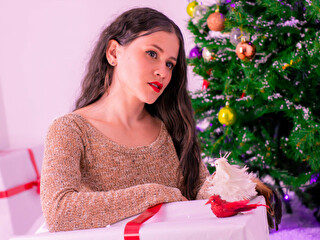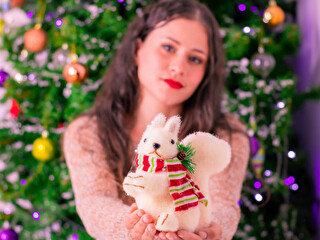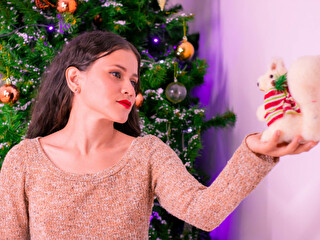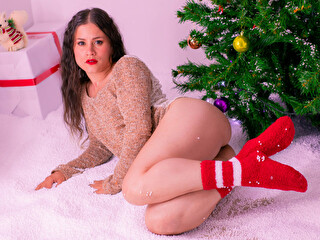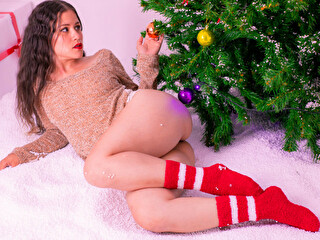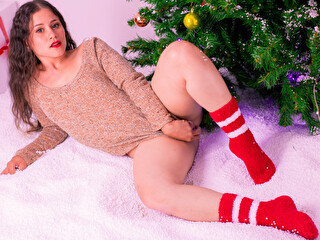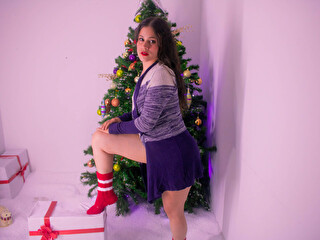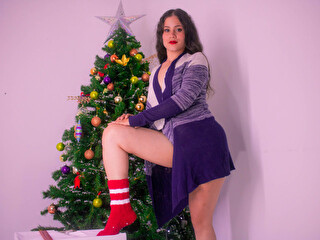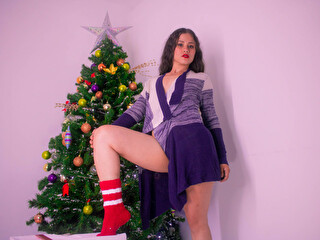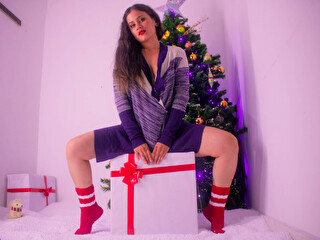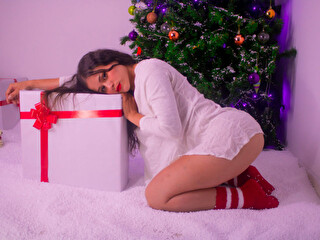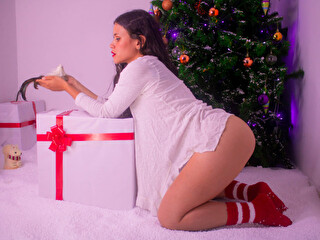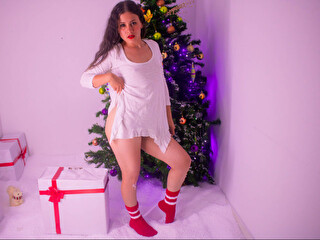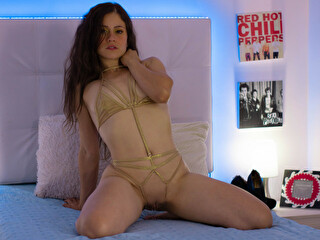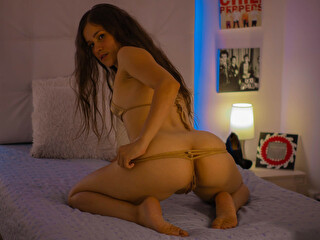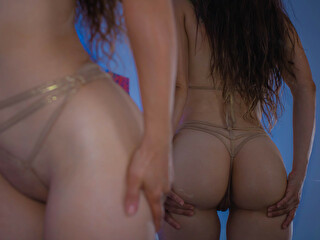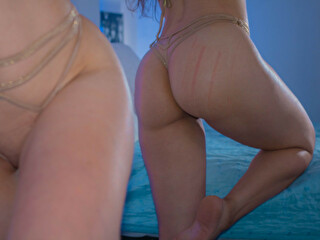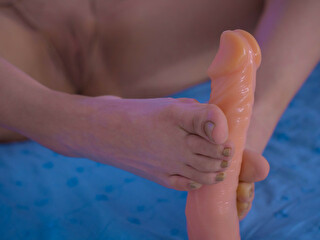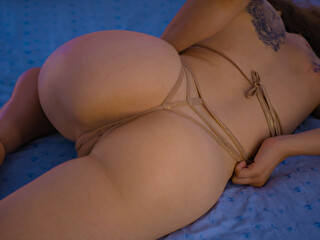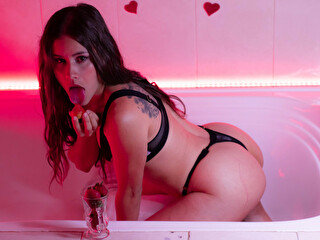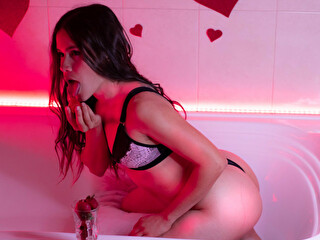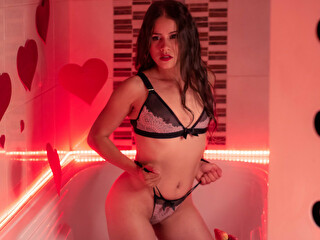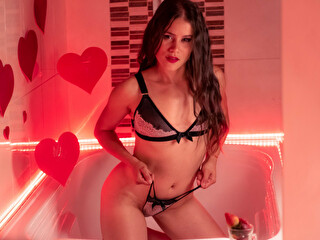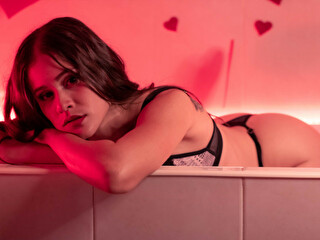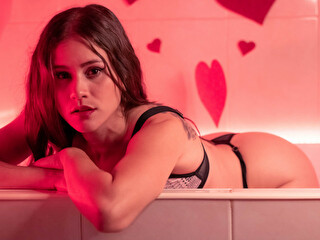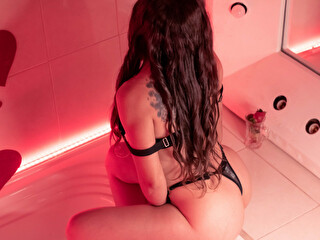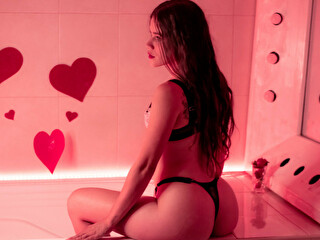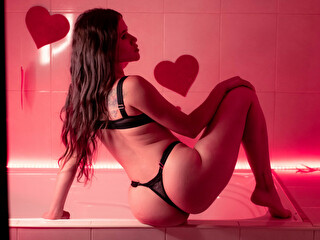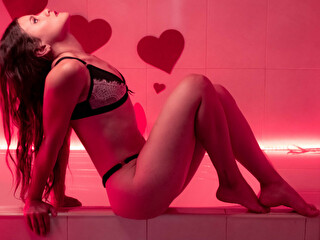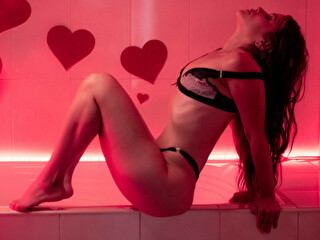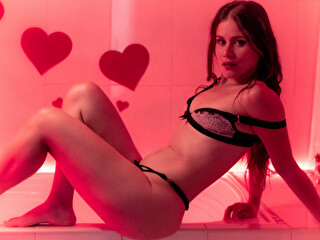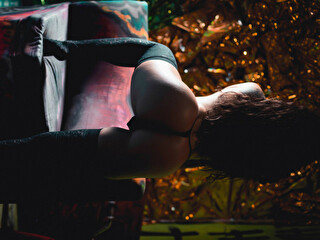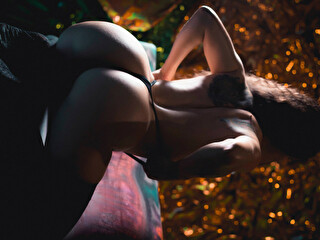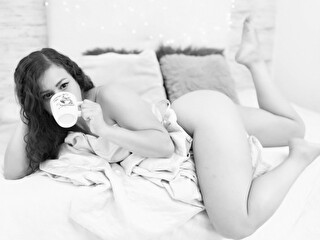 Load more pictures »
If you like ShoshanaBrun, you may also like these live cam girls
Pick a gift for ShoshanaBrun