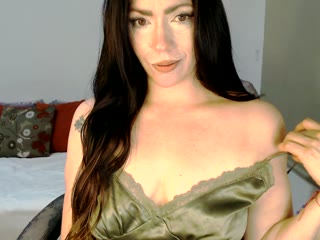 I speak English, Spanish, French
Welcome to my private room here! I am a very attractive, sweet, attentive and all natural mature woman living in Mexico. I am also totally irresistible and likes to dress in sexy lingerie. I like men of all ages, that are cultured and have a sense of humor. If you want to spend time in pleasant and romantic company, and get away a bit from everyday life and work, then I invite you to meet me in my room. I am very easy going and hospitable. But I am also sensual and I love it to be observed by a camera and to be delighted with my body. I like to caress and touch my soft skin and the idea that you appreciate seeing this really turns me on. I like to tease you and make you feel excited and I like to have fun while you admire me. I hope we can have a very good connection and will be able to share delicious and wild moments and enjoy them very much. I speak English and Spanish fluently, and I can greet you in both French and Italian.
Read more »
Online: I'm online all day, if you see me, don't hesitate to contact me. You can also send me a message on the site if you would like to make a personal appointment with me.
I love: I like to be observed and I also like it if I obtain compliments and nice things are said about me, the more the better. I also have a lush toy that you can operate online to give me pleasure.
I don't love: I don't like people who insist on something that cannot be done. I also do not like rude people. I treat you with respect and I hope you treat me the same.
Read less »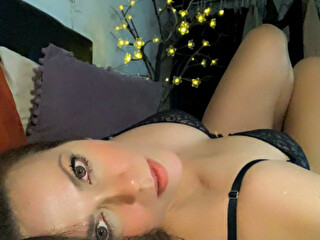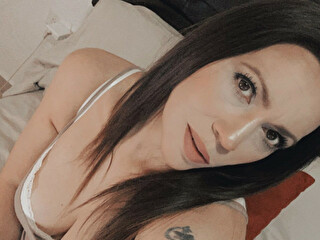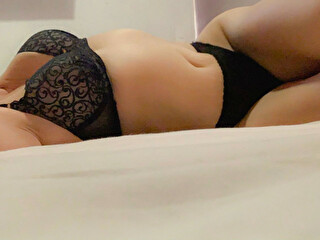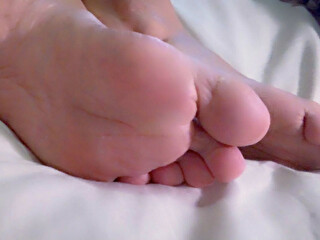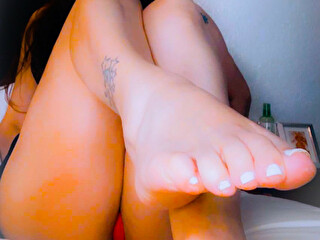 Load more pictures »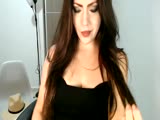 If you like Linda334, you may also like these live cam girls