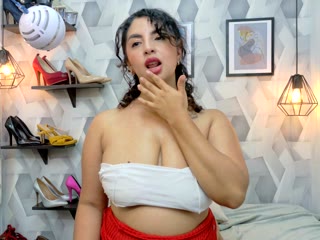 I am a Colombian model, who likes to have fun and experience new things. I love to seduce with slow and sexy movements. Don't be confused by my sweet face, if you put your mind to it you can really get a naughty and outgoing girl from me. Come to my room if what you want is a good talk. At PVT we can enjoy my body, play with my fingers and go crazy with pleasure. In EXCLUSIVE we can make all your fantasies come true. (DON'T FORGET TO ASK BEFORE) .
Read more »
Online: 8:00 am until 5:00 p.m. Time Colombia (GMT-5) everyday
I love: I love people who know what they want, who like to experience new things. I like to play with my pussy until I can make it very hot and wet. It amuses me to see how you enjoy for my c2c.
I don't love: I don't like being rushed. I don't like being demanded or asked for things without having vibrated before. I will NOT allow disrespect in my room, to myself or any visitors. I will NOT do any act that violates the rules of the page.
Read less »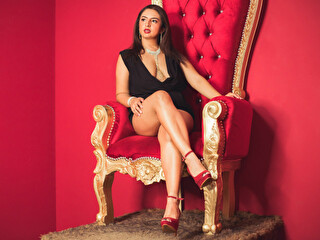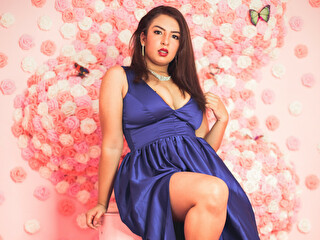 Load more pictures »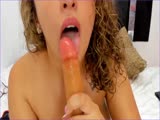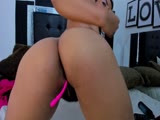 watch me masturbate with my toy
02:21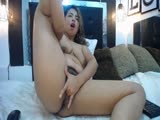 I get horny with my fingers
08:14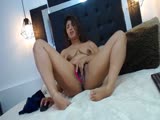 Masturbate my hairy pussy
09:55
masturbation with fingers
05:17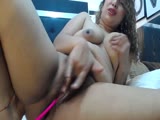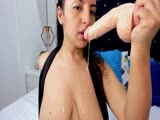 Blowjob with milk of your cock
10:18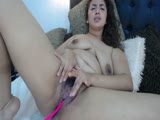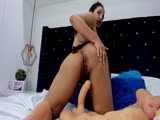 POV Penetrate and mastubartion with a torso
12:06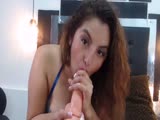 I suck the cock part 2
02:04
Slow and Lovese masturbation in ass
11:04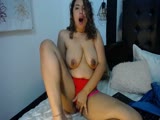 usando mi juguete interactivo
14:00
Cum with my pantyhose on
07:38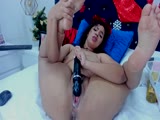 Hot masturbation in christimas mood
15:10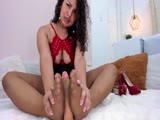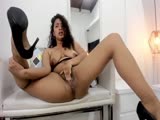 MomClaus penetrates with a dildo
15:10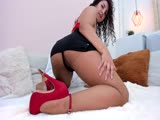 ALL ABOUT FOOT FETISH
06:55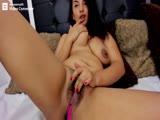 watch me masturbate with my domi
05:36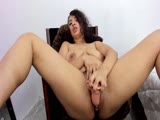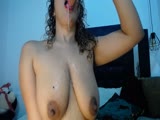 blowjob and lots of saliva
05:17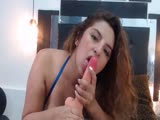 I suck your cock, until I put it very hard for me
06:40
Hot Play with my Nora TOY
11:29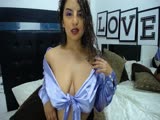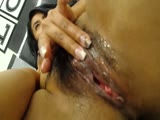 POV of my very wet and hot pussy
05:11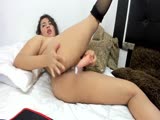 hot and creamy pussy
12:20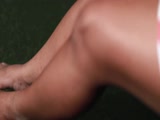 Load more videos »
Load less videos »
If you like AprilRoxs, you may also like these live cam girls
Pick a gift for AprilRoxs